Clifton Hills Limo Rental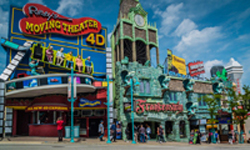 B & B Limo Rental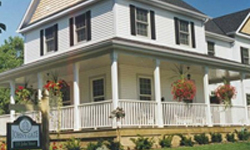 Marineland Limo Rentals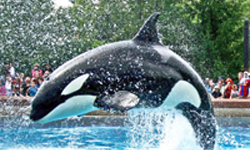 Butterfly Conservatory Limo Rentals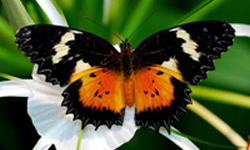 USDOT Licenced Certified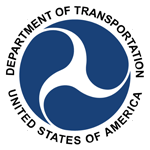 Maid of the Mist Limo Rentals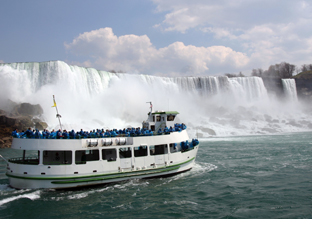 If you are planning to attend the Maid of the Mist and looking to book a limo ride there, the one company that you can choose that offers you with Maid of the Mist Limo Rentals services is Toronto Limo Service, providing you with Maid of the Mist Limo Rentals in Niagara Falls. We have a nice selection of limousine fleet to choose from for your Maid of the Mist Limo Rentals. We provide you different limousine fleet including stretch limousines, SUV stretch limos and more. With so many different options to choose from in order to reserve a limousine for Maid of the Mist, let Toronto Limo Service offer you with all that you need today.

Our limousines include a DVD player, a CD player with AM / FM surround sound, a TV, GPS tracking and extra space and tinted rear windows for privacy, which provides you with all the entertainment you need to get down there in style. The dual-zone automatic climate control system ensures comfort as well.

So when you are ready to book a Maid of the Mist Limo Rental today, give us a call and speak with one of our representatives today, who will gladly assist you with any questions you have and booking a Maid of the Mist Limo Rentals. Please call us at 416-502-2522, or use our request a quote form and one of our representative will get back to you.


View Our Specialty Packages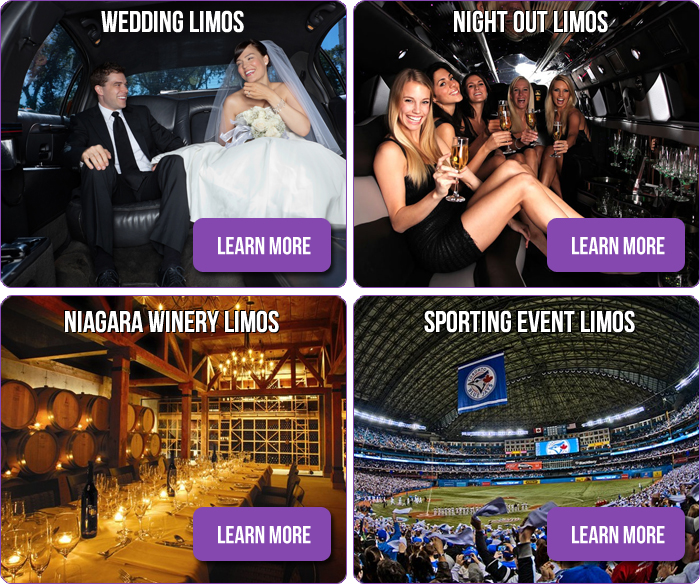 Book A Limo With Us Today!